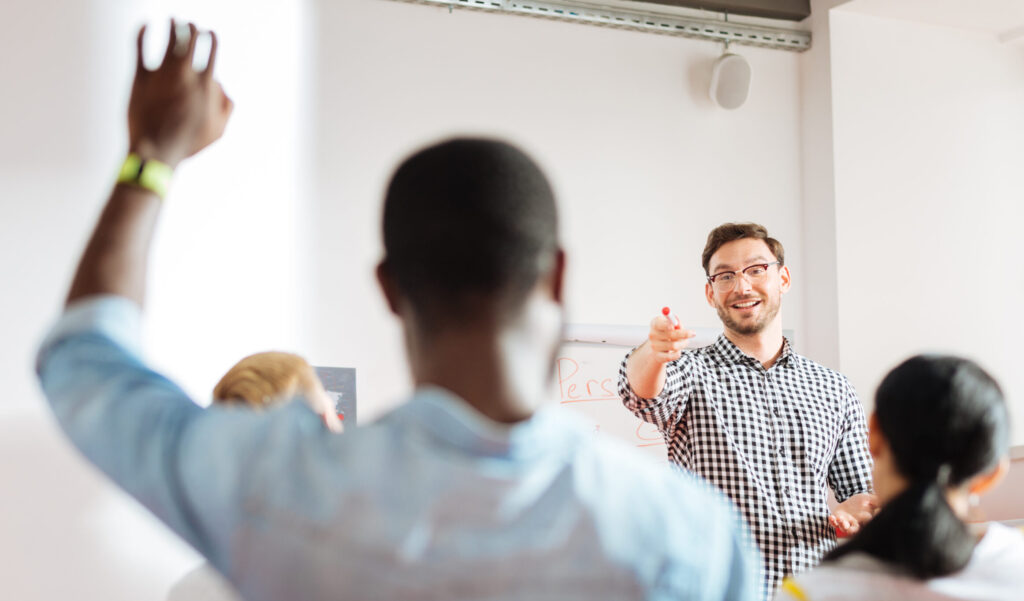 Here at Belpercare we intimately understand the growing requirement for Compliance Efficacy across all activities undertaken within the Care Home environment. These requirements are undoubtedly a positive force in ensuring procedures; training, and audit control are in place and the underlying safety risks to residents, staff or visitors are minimised. However we also appreciate that the sheer task of ensuring all the appropriate measures are in place is a significant and often daunting burden for the home management team, particularly when the focus of their attention is taken up with individual nursing and care plans for every resident. So we have developed a suite of services that comprehensively reduces the direct workload on the home management team. These services have proven to be invaluable for all our customers, giving them the peace of mind that all the compliance, specific training and audit procedures are in place within their Home, and furthermore they have the instant back-up of the Belper Care team to provide immediate training or support as and when required. It is important to register that we provide all these services Free of Charge to all our customers, as it is treated as a significant element of the total Belper Care relationship we want to provide.
The specific elements of this Service are:
Bespoke Cleaning Schedules and Audit Control Checklists created for every single room within the home.
Provision of Bespoke Risk Assessment Forms for all Housekeeping related activities within the home, and ongoing training to allow staff to develop their own as required.
Provision of COSHH Assessment Forms, individually tailored to each customer requirement for all chemical products used within the home,
Full Product Usage Training for all appropriate staff to ensure correct procedures are followed; cleaning/sanitising practices are effective; chemical products are understood; audit controls followed, and the principes of Colour Coding understood .
COSHH Awareness Training. This is done directly in the Home, to ensure all staff have the ability to question and fully understand the principles of COSHH and how it directly impacts on their daily activities.
Equipment Inspection. We can inspect all equipment to ensure it is safe and fit for purpose.